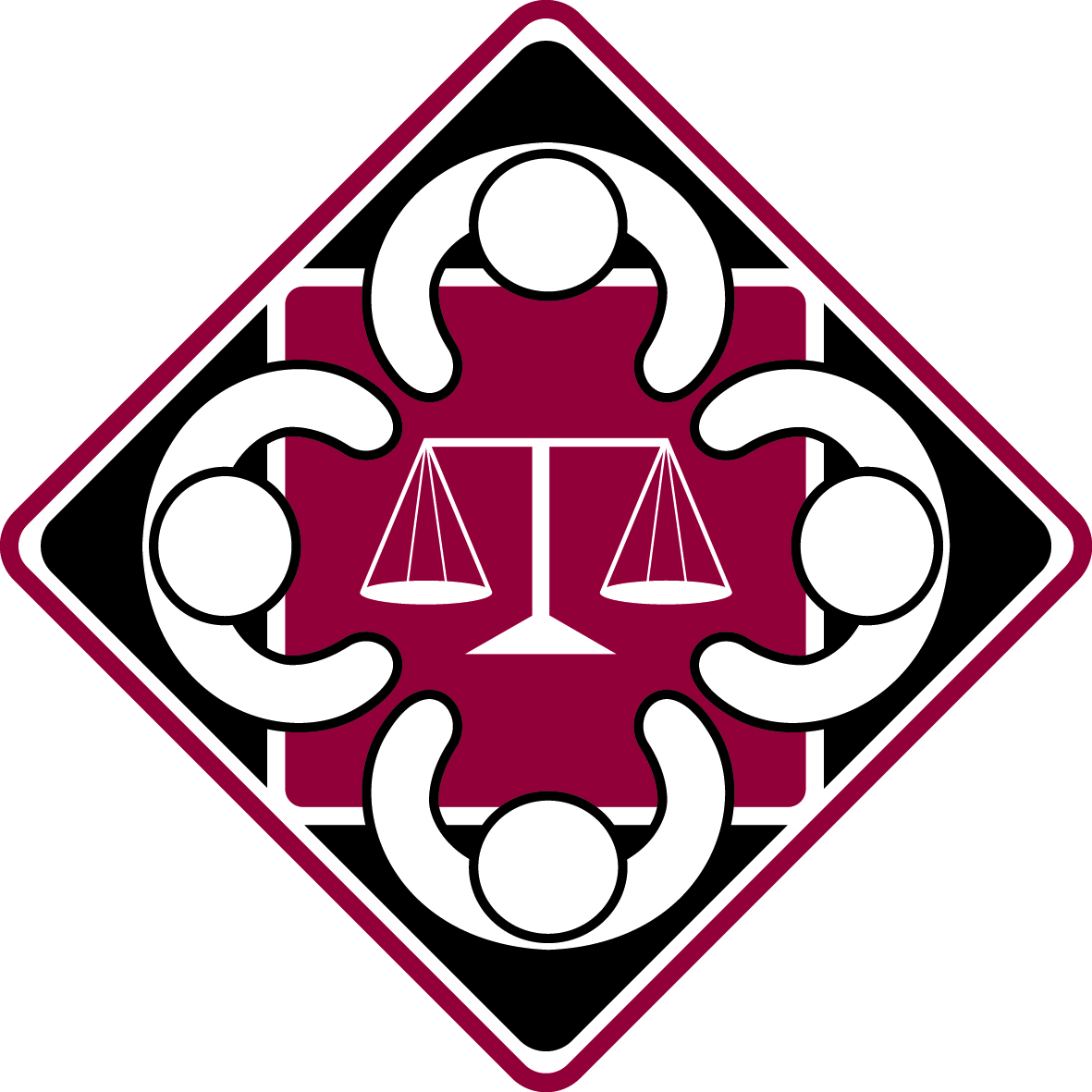 Pippa Colman & Associates, Family Law Solicitors
Member Name - Pippa Colman



19 First Avenue, Maroochydore, QLD 4558




About Pippa Colman & Associates, Family Law Solicitors
With many decades of combined experience working in family law, we are the largest Sunshine Coast family law firm.  We know what works and what doesn't.
We know you don't just need the law on your side.  You also need a support team who understand the physical and emotional toll of a family breakup.  When your relationship breaks down, we will work with you, to guide you with compassion and empathy and provide you with practical, professional advice.
We will provide you with the tools and support to give your family the stability they need during the changes to your family. Our aim is to ensure that when the separation process is over you feel empowered and positive about your future.
We have helped thousands of people and families across the Sunshine Coast with sound, realistic advice and helped them to move forward into their new future.
If you need help, advice or just want to get some information, call us now on 07 5458 9000. We have eleven solicitors ready to talk to you.