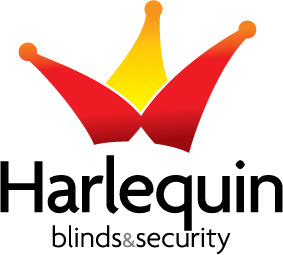 Harlequin Blinds and Security
Member Name - Marilyn Black
Blinds & Awnings
Blinds and Security
Awnings
Blinds
Interior design
Security



5/46 Enterprise Street, Kunda Park, QLD 4556




About Harlequin Blinds and Security
Harlequin Blinds and Security was first established in the early 1990s. It started by manufacturing vertical drapes and security doors in the local Sunshine Coast area. Since then, it has grown to become one of the Sunshine Coast's best-known manufacturers of internal and external home improvement products. This was achieved by our aim of always putting the customer first.
Harlequin Blinds and Security is a member of the Fashionline Network of blind manufacturers. This is a group of 25 manufactures around Australia who together organise better pricing from suppliers, exclusive fabric ranges and share ideas and technology. This gives Harlequin Blinds and Security customers access to the quality, range, and prices of a national company with the service, care, and reliability of a local company.
We manufacture and supply the most comprehensive range of home improvement products: Blinds, Awnings, Security, Shutters & Curtains, all manufactured and supplied from our Kunda Park factory. Our range of products will suit all budgets.