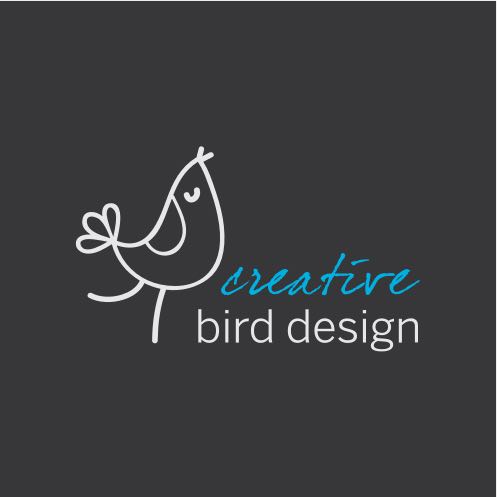 Creative Bird Design
Member Name - Zonya
Branding
Display Graphics
Graphic Design
Logo Design
Promotional Literature
About Creative Bird Design
Hi, I'm Zonya, owner and designer of Creative Bird Design. I love good coffee, walking along the beautiful beaches of the Sunshine Coast, hill walking the local hinterland ranges, visiting art galleries, photography - especially black & white film, and generally looking for design inspiration from the world around me.
The creative studio is based on the Sunshine Coast, QLD and offers effective design solutions for both print and digital collateral. The studio also works collaboratively with other creative specialists when needed, like copy writers, photographers, web creators, and more.
Our range of services include logos, corporate and brand identity, press advertising, printed literature, packaging, signage and digital solutions.
BRANDING
Logo design & development
Master Logo Suite
Brand development
Brand Style Guide
Social Media Branding
PRINT GRAPHIC DESIGN
Business Cards & Corporate Stationery
Flyers, Brochures, Fact Sheets
Press Advertising
Catalogues & Reports
Magazines & Newsletters
Labels & Stickers
Signage & Packaging
DIGITAL GRAPHIC DESIGN
Email Marketing
Website Banners
Social Media Banners & Tiles
Digital Advertising
PDF Presentations