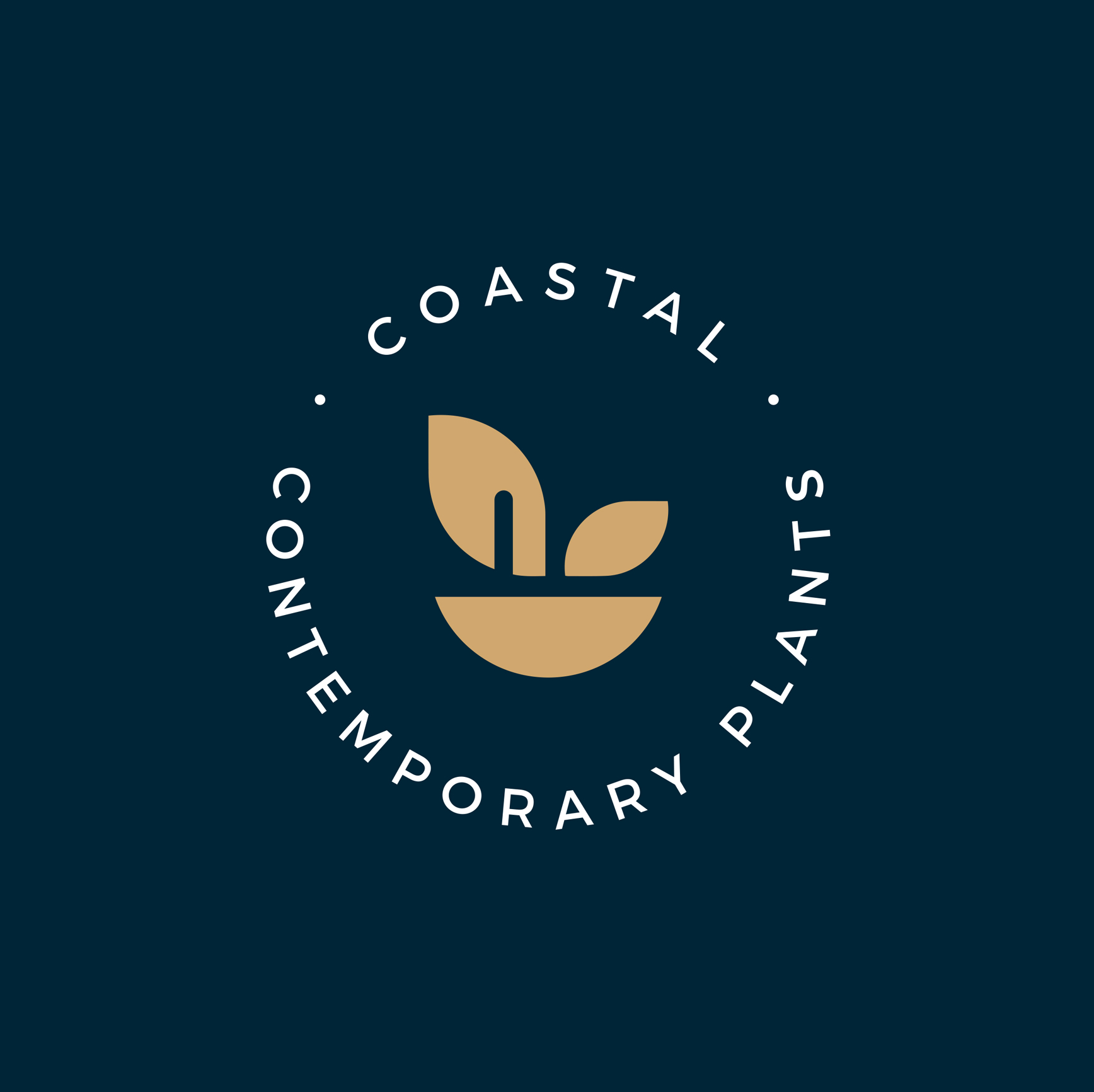 Coastal Contemporary Plants
Member Name - Caren Hawkins
About Coastal Contemporary Plants
Coastal Contemporary Plants is an interior plant hire business, servicing from Caloundra to Noosa. Whether you know a lot about indoor plants or very little, everything will be taken care of. We provide a range of plants for offices, retail shops, resorts, hospitality venues and staging residential homes. With incredible health benefits, using plants in any space will improve motivation and increase productivity, and turn your workspace from dull to eye catching.
No contracts, no installation fees, contact Caren today for a free no obligation quote.
Also specialising in hydro plants, which are available for sale or hire. Ideal as a birthday, bereavement, or contemporary corporate gift. Ordering is quick and easy via the website with delivery available.