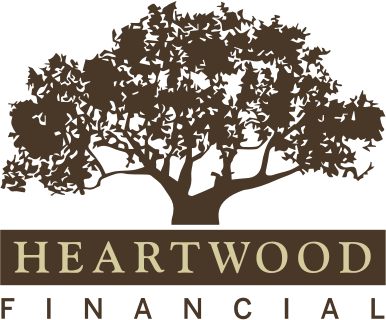 Heartwood Financial
Member Name - Luke Youd
Financial Adviser
Financial Planning
About Heartwood Financial
At the centre of every tree lives the Heartwood, the core & strength to the entire structure. At Heartwood Financial we like to consider your financial goals as the tree, and our expertise as the core to your financial strength.
We pride ourselves in delivering sound and ethical advice that promotes long-term relationships with our clients and their families. Specialising in Wealth Creation, Superannuation, Investments, Debt Management and Retiree Strategies we can assist clients in achieving their financial objectives in a manner that is engaging yet educational.
Get in contact today for a free consultation to see how we can help you in your journey to financial prosperity.